Welcome to the Servette Physiotherapy and Osteopathy Center
Our wellness and physiotherapy center welcomes you from Monday to Friday from 08:00 to 20:00.
Our team consists of 8 experienced practitioners.
With more than 30 years of activity in the city center of Geneva, we provide you with quality care ensuring well-being and peace of mind as well as regained motor skills.
Our team of physiotherapists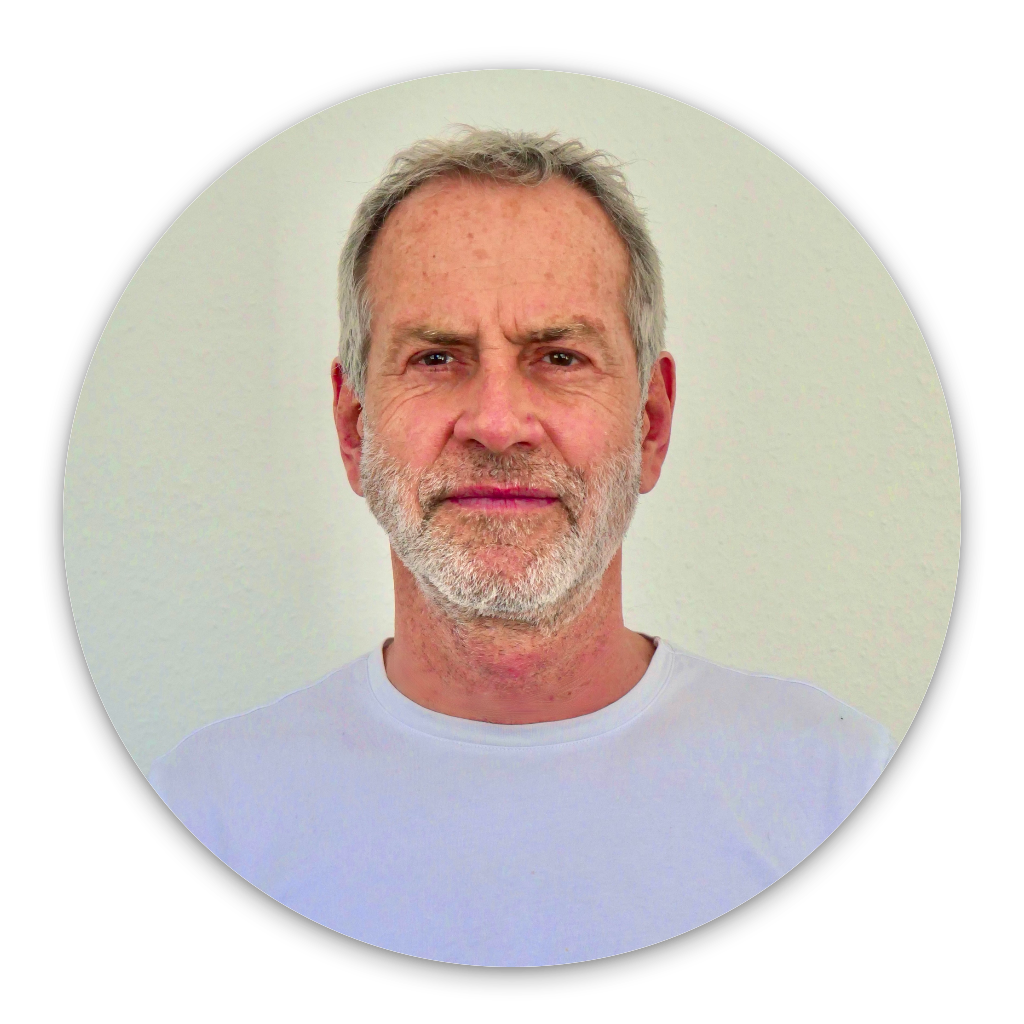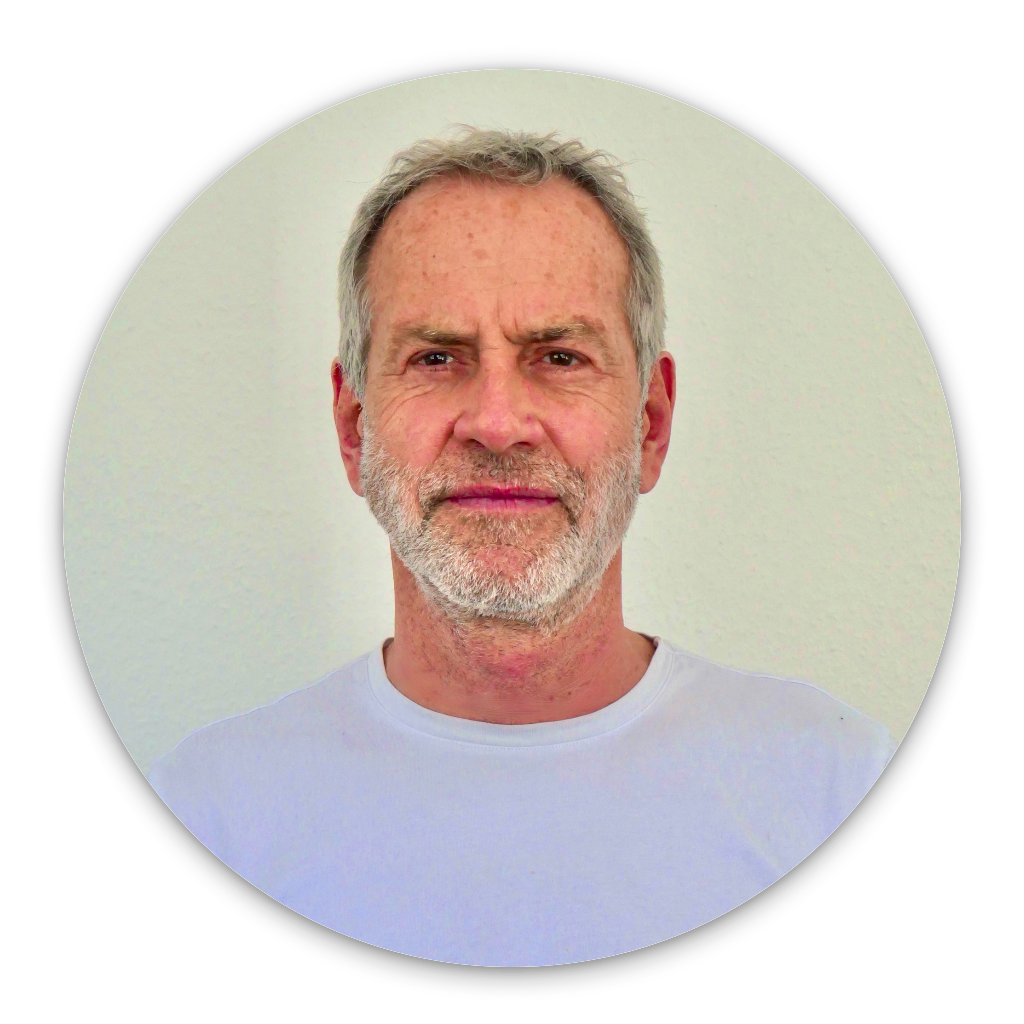 Installed for more than twenty-five years, his experience is complete. He is passionate about Sports Physiotherapy.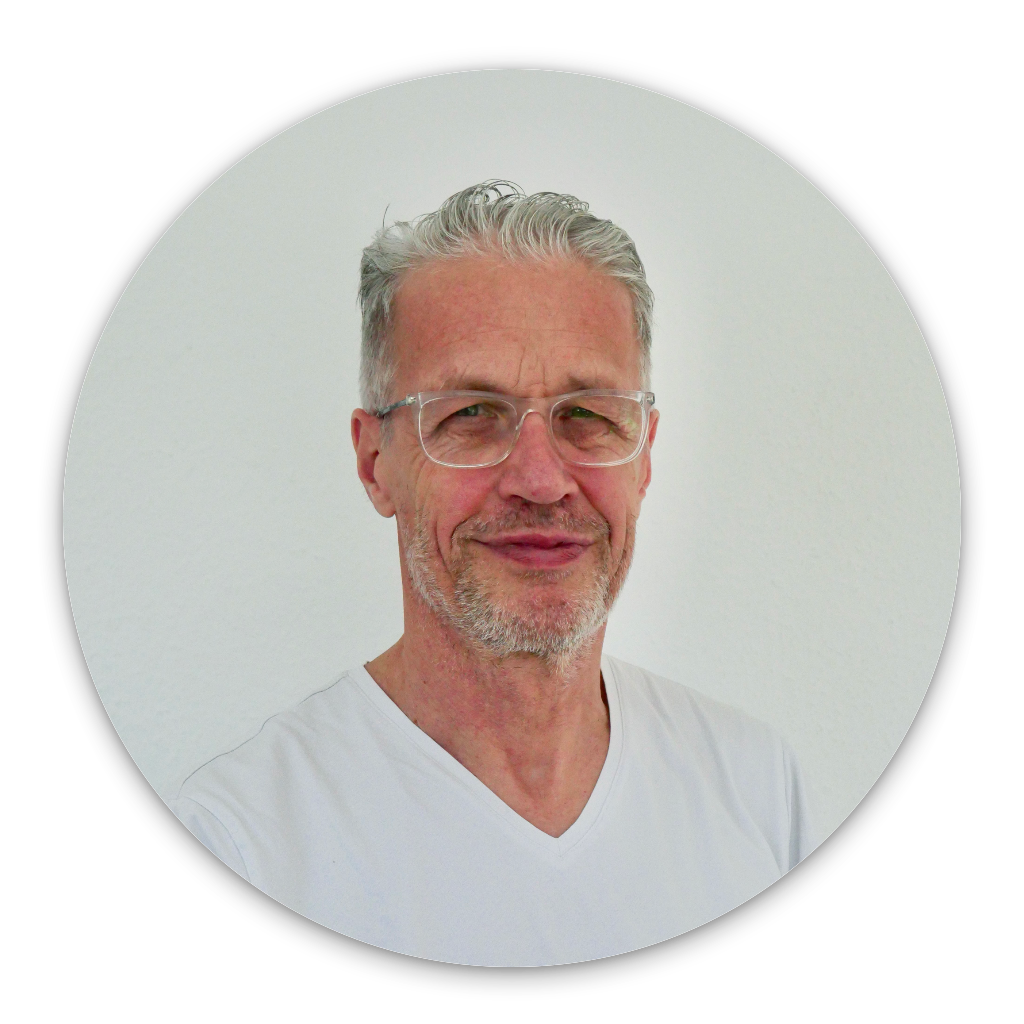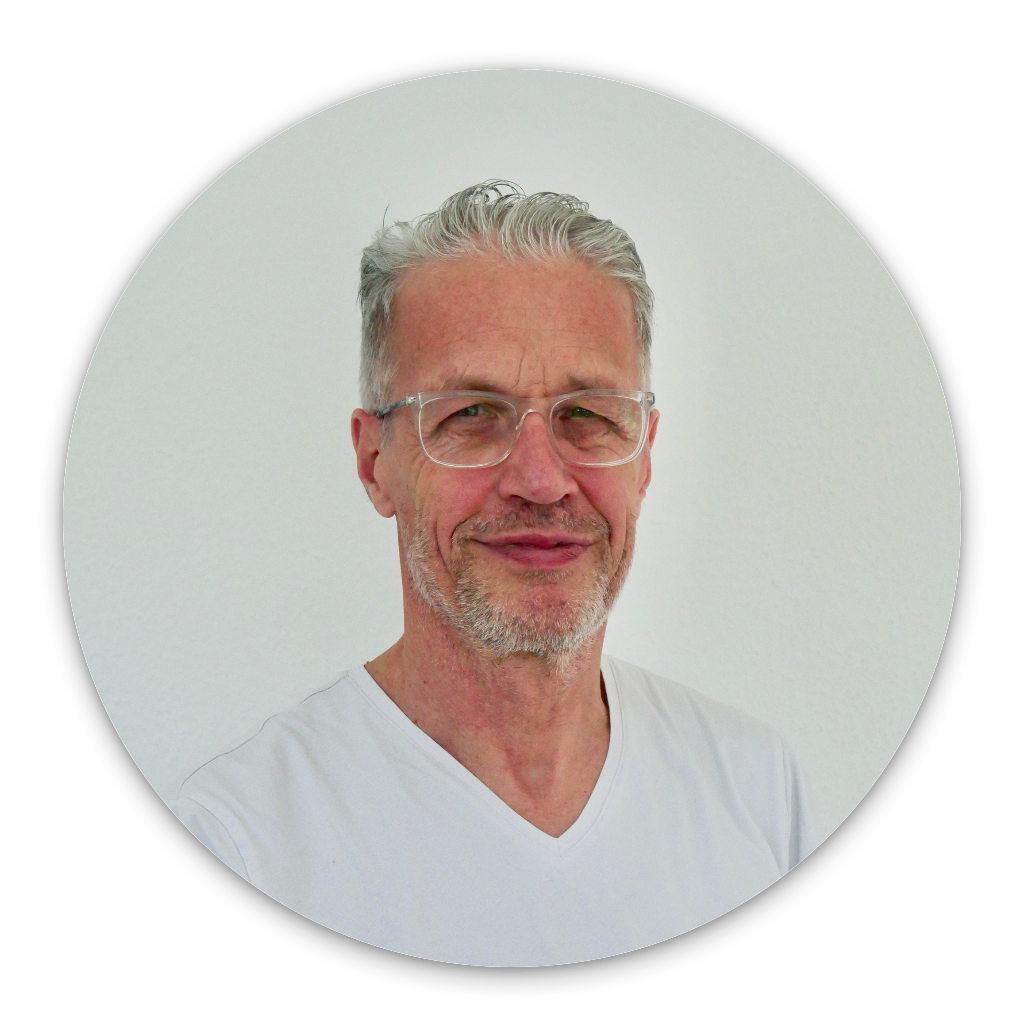 A graduate for more than 30 years, he has extensive experience in various fields (rheumatology, traumatology, orthopedics, neurology, etc.)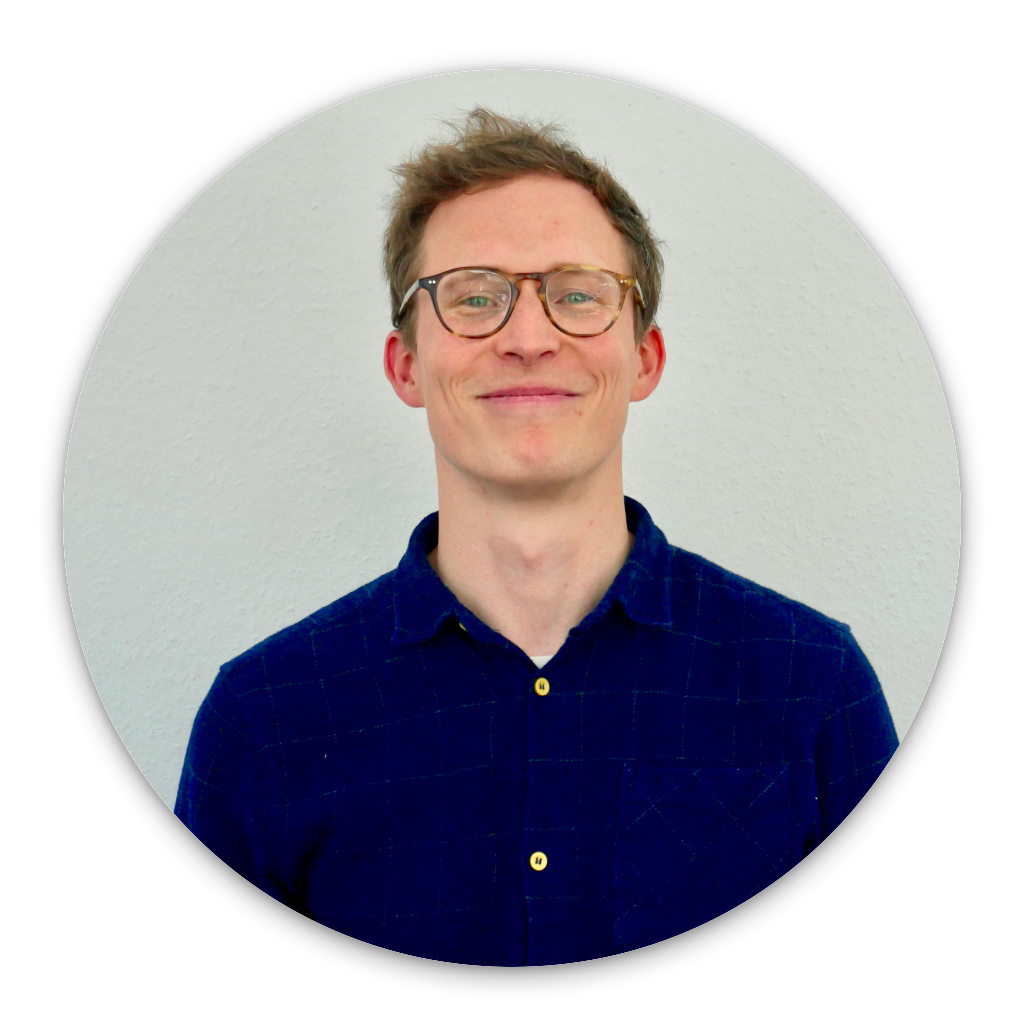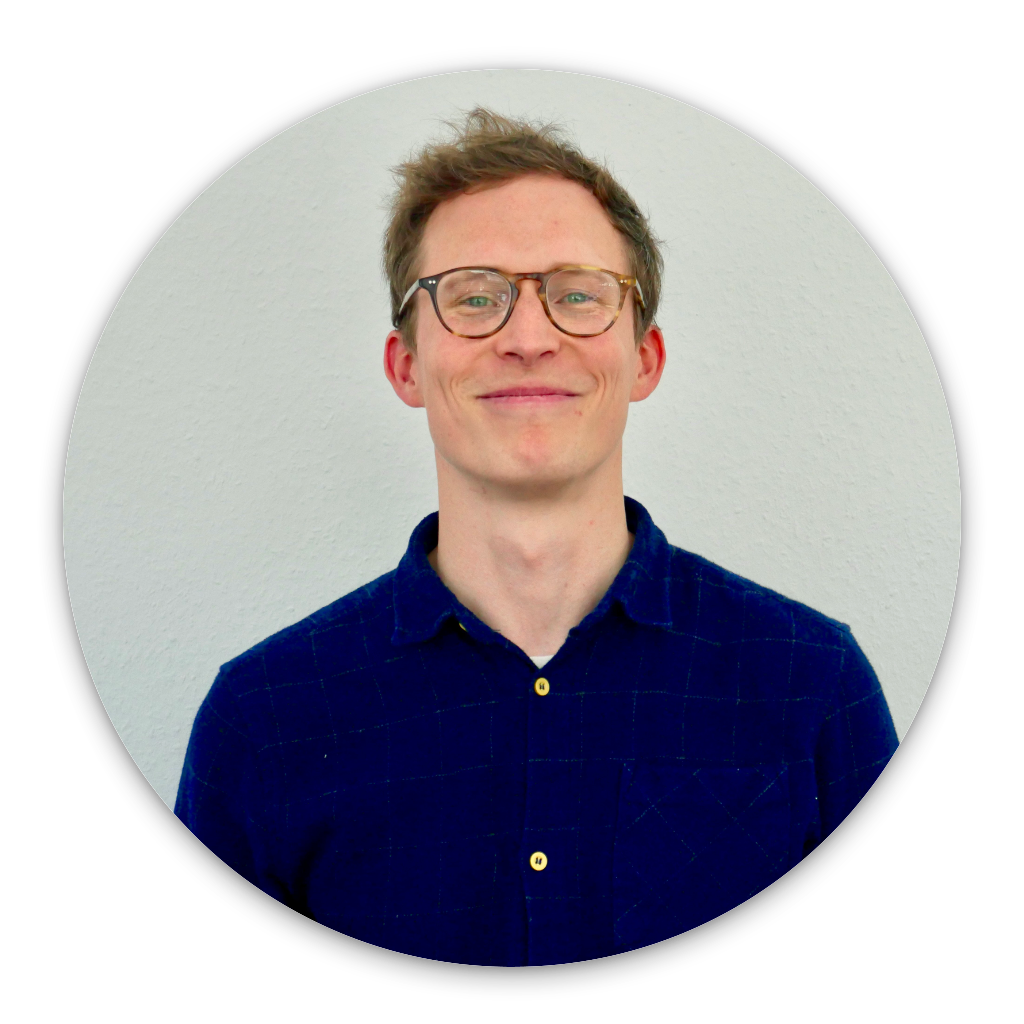 Specialist in sports therapy, he pays particular attention to the resumption of activities and re-training. Trained in specific joint mobilization techniques, he also specialized in recovery gymnastics for the back.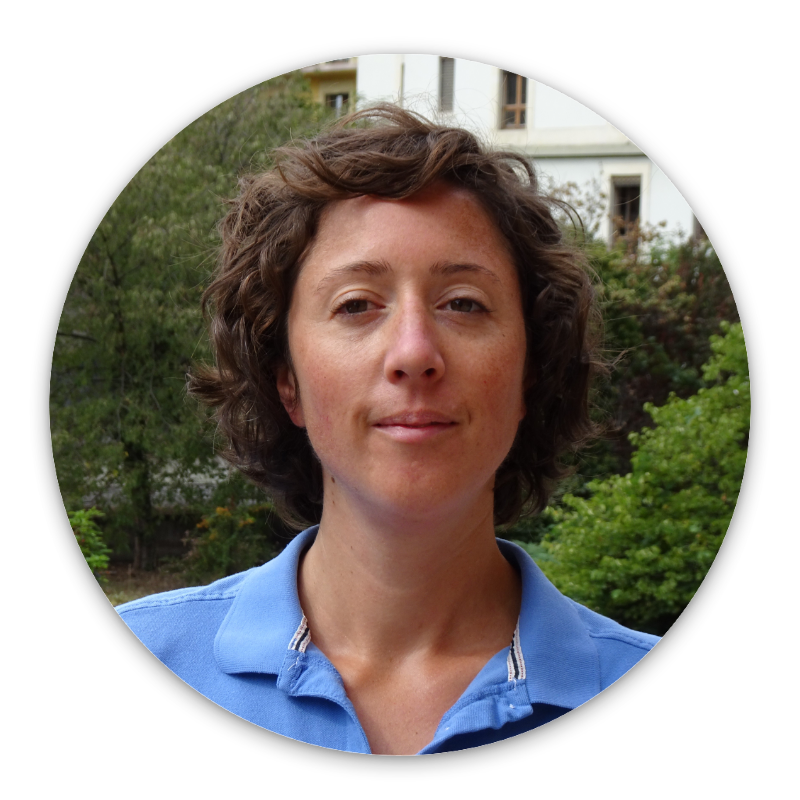 Julie specializes in paediatrics, taking care of all forms of pathology from infants to adolescents.
Locate the Servette physiotherapy center in Geneva
The different ways to contact us
By dialing 0 22 918 08 98
By sending an email to physioservette@gmail.com
The different means of access to the center
Physiotherapy in a nutshell
Physiotherapy (also known as masso-kinesitherapy) is a health discipline that helps develop, maintain, and restore movement and functional ability throughout life. Physiotherapists provide tools when movement and function are threatened by causes such as aging, injury, pain, or disorder.
Learn more about physiotherapy by reading our dedicated page…
The different areas of physiotherapy
The opinions of our patients on our practices
Very welcoming and professional staff. Always flexible in the desired schedule and also make an appointment immediately in case of extreme emergency. I recommend Jean Philippe who has been following me for several years for joint and back pain, which has helped me a lot for my recovery in high-mountain sports.
I recommend without hesitation! A great team, always smiling and in a good mood. The facilities are top notch, clean and modern. I can not do without it! Thank you so much 🙂
Very good sessions with professional and attentive physios. A firm attentive to compliance with health rules. I highly recommend!
Very competent and welcoming team, real pros with convincing results. Nice center, clean and well served by public transport. I highly recommend.
Fernando V
I loved the experience, the first very attentive welcome, and the gentle and effective physio! I highly recommend.
Bruno R
Everything is good in this physio center: the welcome, the quality of the care, the seriousness, the availability, the open-mindedness and of course, the caregivers.
Matthieu A
Very pleasant practice and welcoming team, a serene atmosphere and very effective sessions
Haris H
Always attentive, Congratulations for your work and your professionalism
Baptiste C
Professional staff and great flexibility on schedules (practical when working) I recommend, I would even say that my back recommends them! 😉
The article from the editorial staff of Figaro Madame
We are delighted to announce that the Servette Physiotherapy Center has been recognized as an essential address by the prestigious Madame Figaro magazine, for the quality of our care and our commitment to the satisfaction of our patients.